(Last Updated On: November 11, 2023)
In this article, we'll explore a variety of Halloween quotes. Halloween is a time of year when the air is filled with a sense of mystery and excitement. It's a holiday that brings out the creativity in people, from spooky decorations to elaborate costumes. One of the best ways to capture the spirit of Halloween is through quotes.
It was originally a time to mark the end of the harvest season and to honor the dead. Over time, it evolved into a holiday filled with costumes, candy, and spooky traditions. You can visit here for Halloween quotes.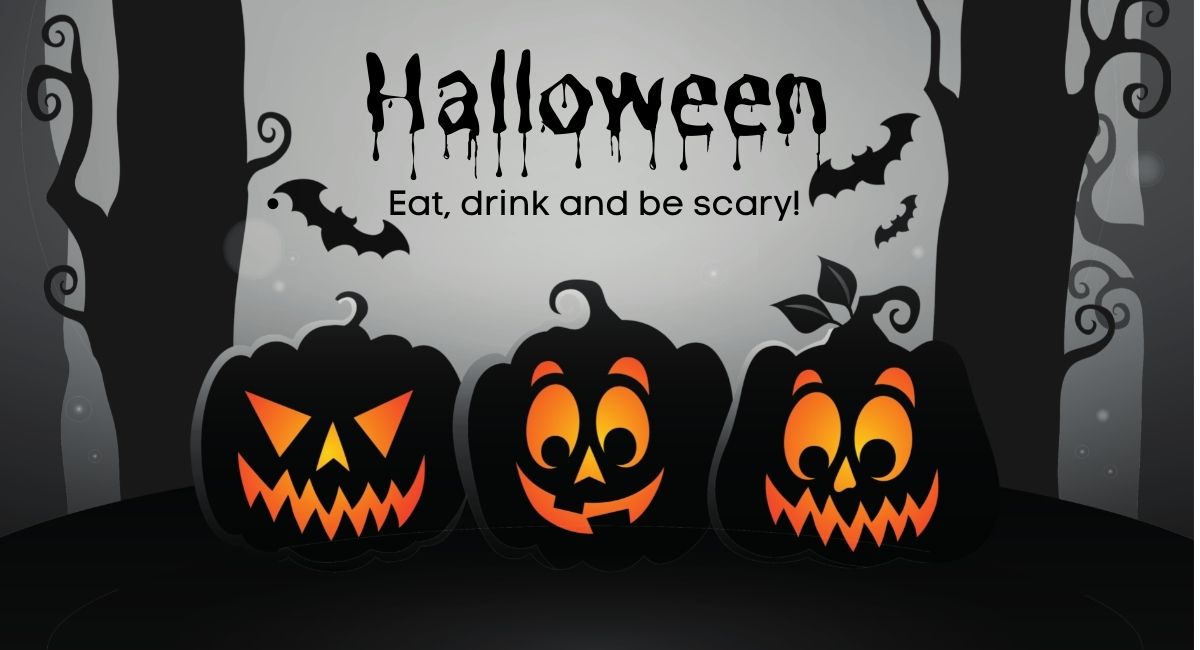 1 "The wind outside nested in each tree, prowling the sidewalks in invisible treads like unseen cats."
2 "Darkness falls across the land. The midnight hour is close at hand."
3"My Halloween costume was so bad that people opened their doors and took candy from me."
4 "'I'll take you and bake you,' she said. And she gave it a pat. The pumpkin tried to look very scary. But it just looked big and FAT."
5″Halloween was confusing. All my life, my parents said, 'Never take candy from strangers.' And then they dressed me up and said, 'Go beg for it.' "
6"Halloween is the only time people can become what they want to be without getting fired."
7"Sisters! All Hallows' Eve has become a night of frolic, where children wear costumes and run amok."—Winifred Sanderson
8"Grisly ghouls from every tomb are closing in to seal your doom."
9″We make up horrors to help us cope with the real ones."
10″Never trust anything that can think for itself if you can't see where it keeps its brain."
Halloween quotes Scary offers a unique thrill for the holiday. They can instantly set the mood, creating an aura of suspense and terror. For those who want to take the scare factor up a notch, nightmare-inducing lines such as "In the dead of night, the phantoms take flight" or "When you hear the whisper, the end is drawing near" are sure to terrify even the bravest souls.
1Just because I can't see it doesn't mean I can't believe it!
2"There's a little witch in all of us."
3Each year, the Great Pumpkin rises out of the pumpkin patch that he thinks is the most sincere.
4It's Halloween. Everyone's entitled to one good scare.
5Find the thing that must be read, lest your heart be filled with dread.
Halloween Quotes for Kids
Incorporating Halloween quotes for kids into your celebrations can enhance the magic and excitement of this special holiday. Whether they are classic, funny, cute, spooky, or inspirational, these quotes will add a memorable touch to your Halloween festivities. Embrace the spirit of Halloween, create lasting memories, and enjoy this enchanting holiday with your little ones.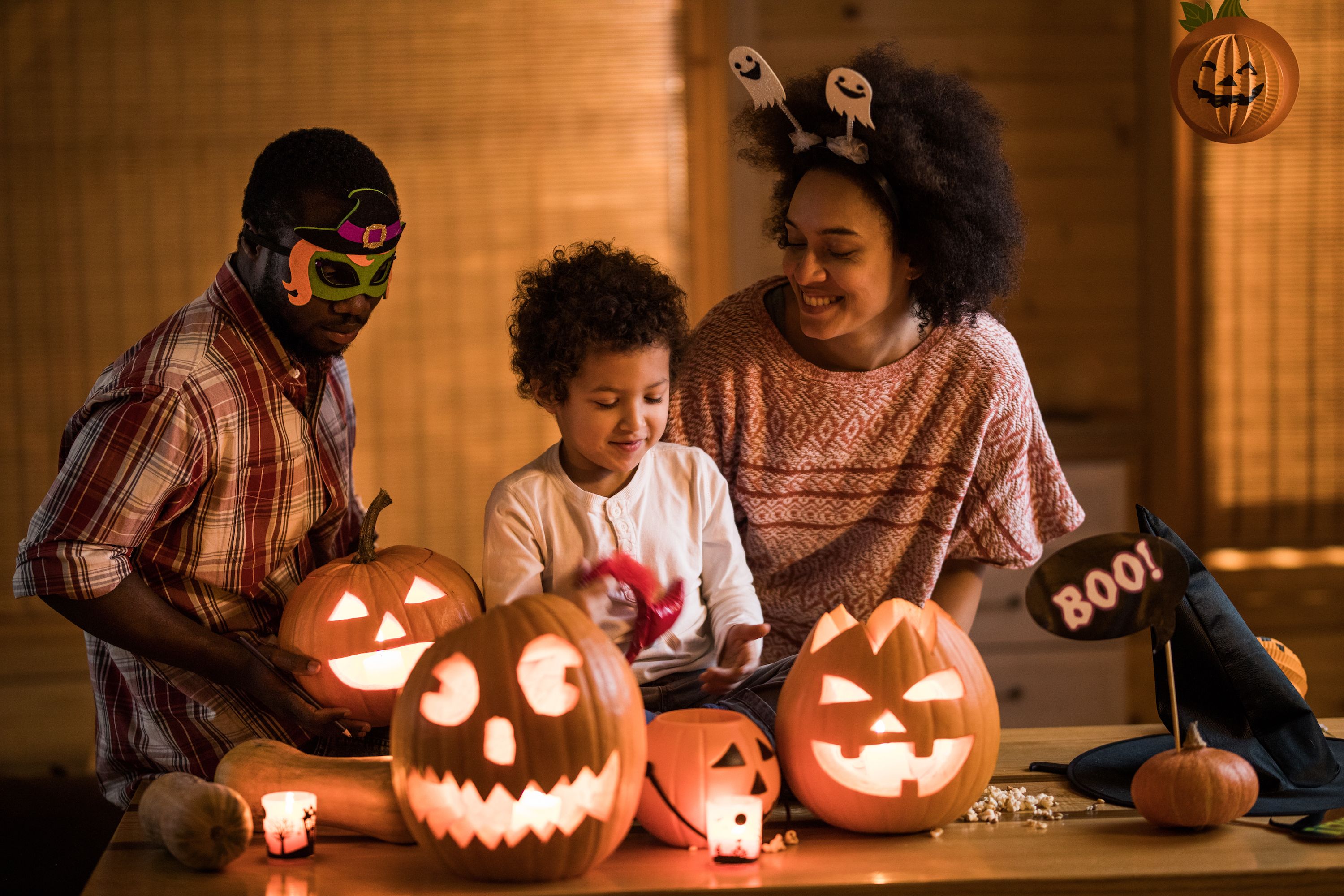 1Hi Pumpkin! I hope you carve out some time for me this Halloween!
2I hope your Halloween is as sweet as a slice of pumpkin pie!
3Dear Mummy, we've got this Halloween under wraps!
4Hey Ghoul, I wonder what Ryan Gosling is doing tonight!
5I love Halloween so much that it's scary.
6Eat, drink, and be scary. I hope your birthday is hex-cellent!
7Peek-a-BOO! Keep a lookout for ghosts this Halloween.
8No tricks, only treats this Halloween!
9Little Monster, you're so Franken-cute!
10The Day of the Dead brings us together to celebrate the beautiful lives of those before us.
Halloween is a time to embrace the enchanting and mysterious side of life. Quotes can help capture the essence of this holiday, whether they are spooky, funny, or inspiring. Use these Halloween quotes to add a touch of magic to your celebrations and share the spirit of the season with your friends and family.
You can also get: